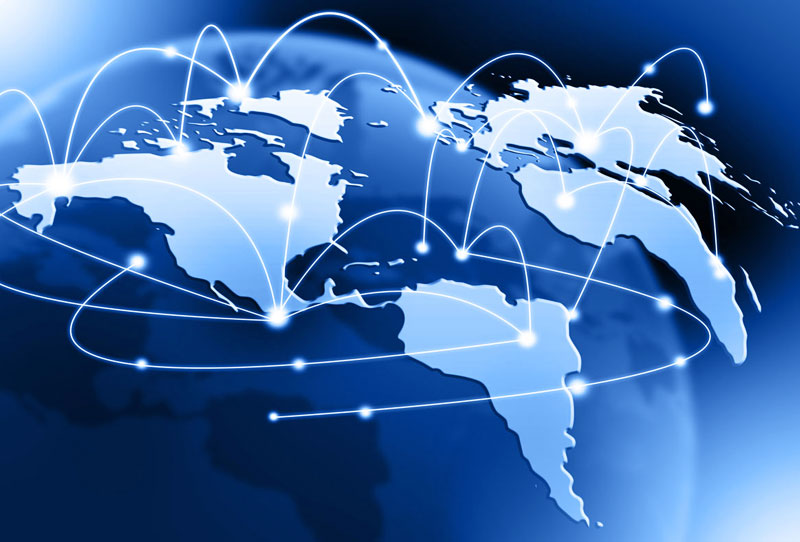 Network in other countries
Kenya, Uganda, Tanzania, Zambia, Mozambique, Malawi, Ethiopia and also other countries.
Head Office: Jaipur, Rajasthan
Our clients have appreciated our quest for excellence, by establishing a long lasting relationship, which speaks volumes about our commitment in providing complete customer satisfaction. To implement the stated quality policy and to achieve the objectives, the Company has a simple but well functional organization to administer all its activities. Our network are in all over India.